Meet Our Doctors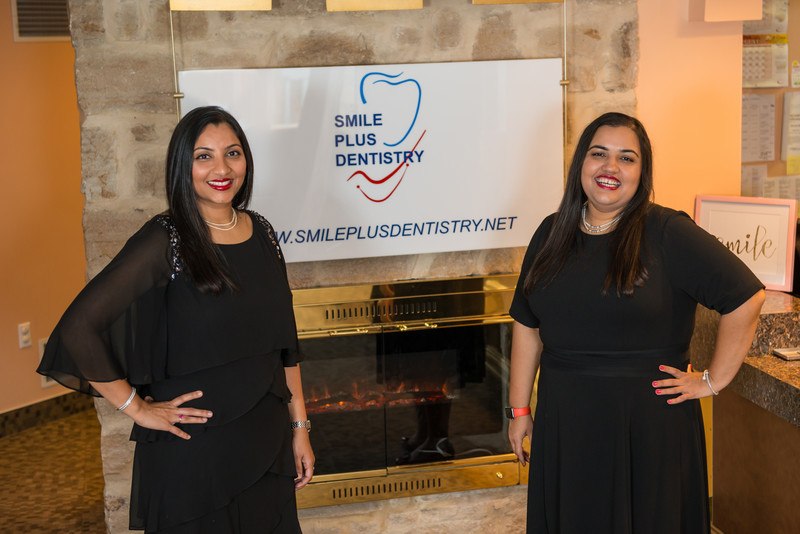 Our skilled dentists are committed to helping you improve and maintain your oral health. When you visit Smile Plus Dentistry, we take the time to get to know you and thoroughly understand your oral health needs in order to provide individualized treatments.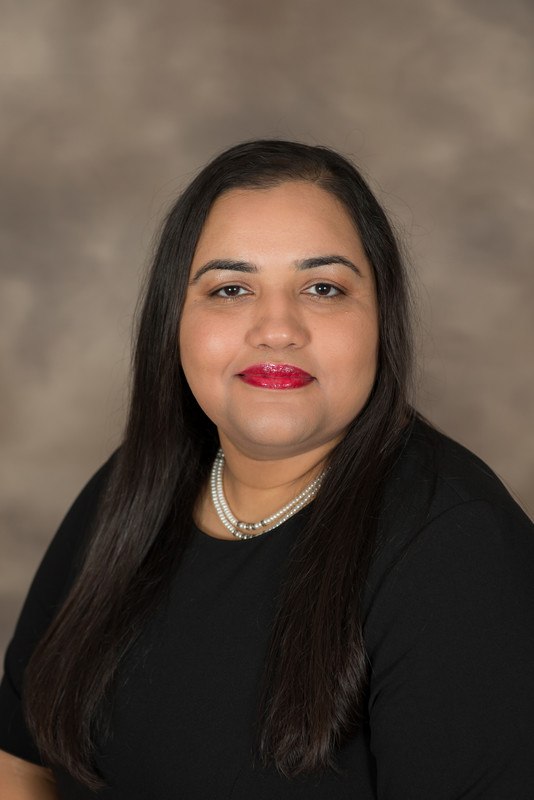 Shreya Desai, DDS
Dr. Shreya Desai double-majored in biology and chemistry in her undergraduate studies before attending dental school at the University of Tennessee Health Science Center in Memphis, graduating with her Doctor of Dental Surgery degree in 2013. She has practiced in the Camp Hill area since her graduation. Dr. Desai regularly completes continuing education courses in order to stay at the forefront of her field and provide her patients with the most excellent care possible. She has received advanced training in a number of areas, including nitrous oxide sedation, and has received a Top Dentist award.As a dentist, her goal is to treat her patients with compassion, professionalism and a gentle touch. She loves to help put people at ease and make their experience as comfortable and pain-free as possible.Dr. Desai is very close to her family. Many of her family members live in the Harrisburg area, and she spends a lot of time with her nieces and nephews. Dr. Desai's hobbies including traveling to beautiful places and learning new things.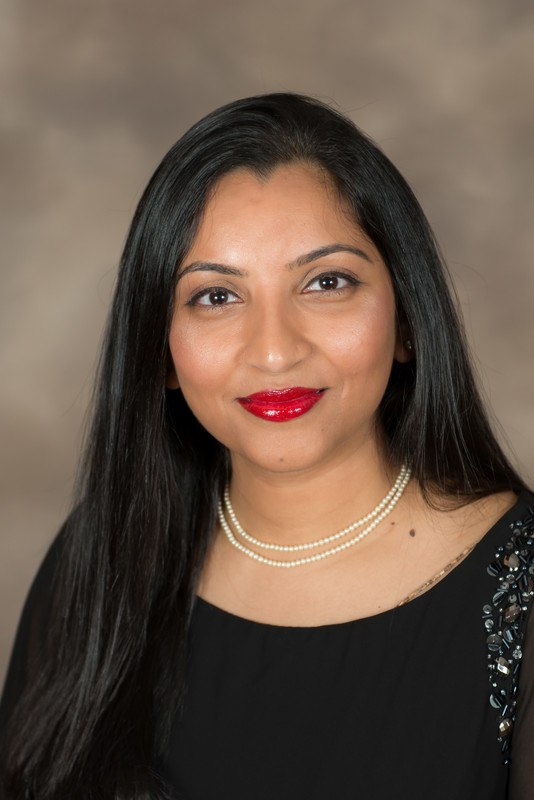 Bhoomi Parikh, DMD
Dr. Bhoomi Parikh completed her undergraduate studies at the University of Pacific, majoring in biomedical engineering and minoring in advanced mathematics. She then attended the University of Pittsburgh School of Dental Medicine, graduating in 2009 with her Doctor of Dental Medicine degree. Dr. Bhoomi began practicing in New York in 2009 and moved to the Camp Hill area in 2014. She completed continuing education courses monthly and has received advanced training, including a general practice residency at the New York Methodist Hospital in Brooklyn, NY (2009-2010), and a dental anesthesia residency at the Wyckoff Heights Medical Center in Brooklyn (2010-2012).As a dentist, Dr. Parikh makes it her mission to serve the community in which she lives and works and to continually progress as a practitioner in order to provide excellent care. She is committed to being as gentle and friendly as possible with her patients.Dr. Parikh and her husband have twins. Outside of the office, she enjoys travel, movies and music.
Meet Our Team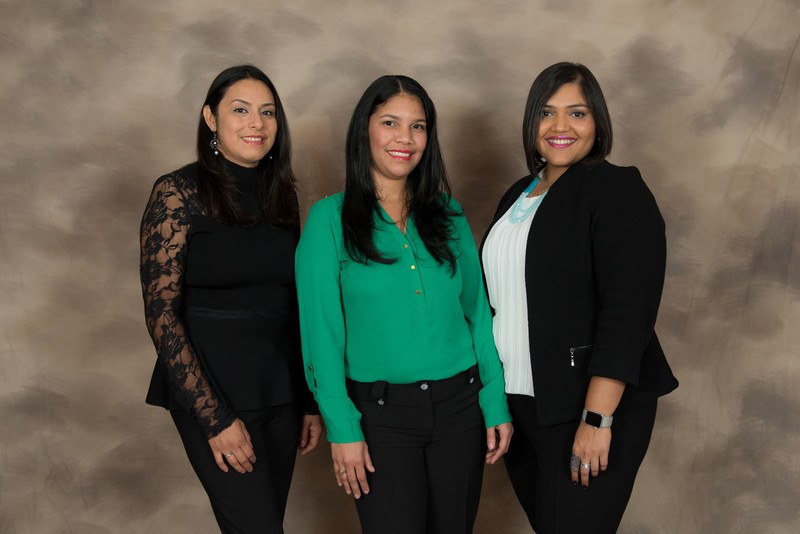 When you visit Smile Plus Dentistry, you can count on our dentists and team to provide you with individualized treatments tailored to your individual needs. We are committed to providing excellent care in a welcoming, positive and comfortable environment, and we go above and beyond to make sure that you and your family receive the care you need. Our team is also fluent in Spanish, Hindi and Gujrati! Call us today at 717-730-0999 to set up your appointment and learn more about our dental services in Camp Hill, Pennsylvania.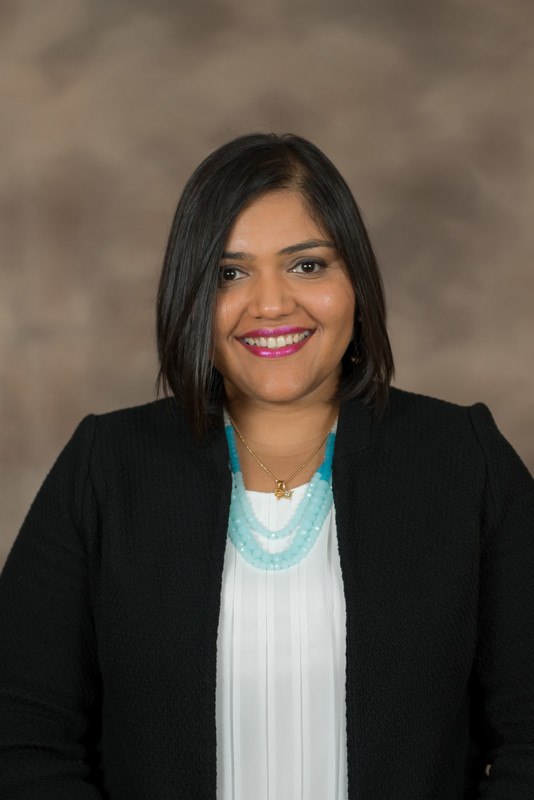 Shruti — Office Manager and Financial Coordinator
Shruti has been with our team since 2015. She is originally from India and came to the United States 16 years ago. Shruti has a degree in fashion design and marketing and joined our team in order to help out her sisters, who are dentists. She loves working with her sisters, meeting new patients and seeing them smile again as they regain their confidence. She is diligent in making sure our office runs smoothly and that our patients do not have to wait to get an appointment.Shruti states, "We at Smile Plus Dentistry give confidence back to our patients so they can succeed in their life… We help them to make their dream smile come true by giving their smile and confidence back."Shruti is a twin and has a large extended family in Harrisburg. She adores her nieces and nephews and is the aunt that spoils them.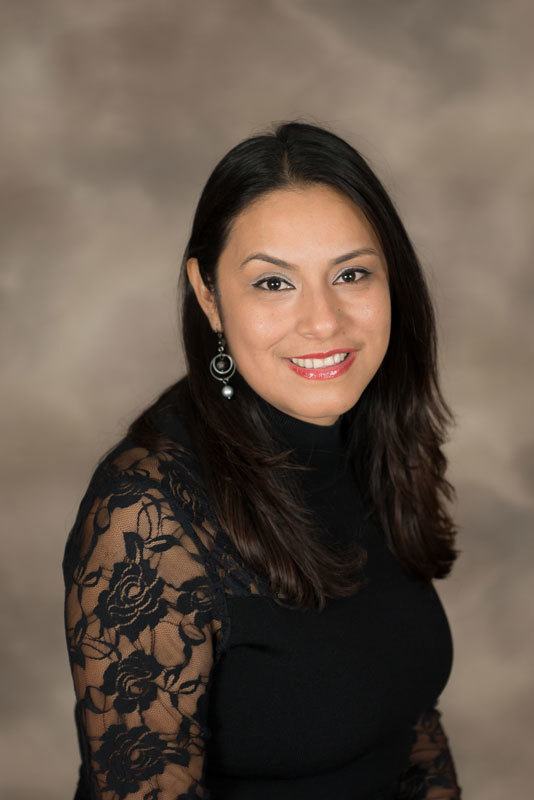 Nelvia — Expanded Functions Dental Assistant
Nelvia has been with our team since the first day our office opened in 2014. She is originally from Mexico. After graduating from high school, she moved to the United States and attended HACC, where she achieved her dental assistant certificate. She later launched herself into the Expanded Function Assistant Program at KTI. She enjoys working with patients from different countries and forming relationships with the people we care for. Nelvia loves helping patients feel comfortable with their smiles and does everything she can to help anxious patients feel relaxed and at home.Nelvia has two beautiful, grown-up children, one son and one daughter. Her son is attending college and majoring in civil engineering while her daughter is currently in the eighth grade. Nelvia enjoys spending time with her fiancé and her daughter, shopping, exercising, watching culinary shows and participating in religious activities.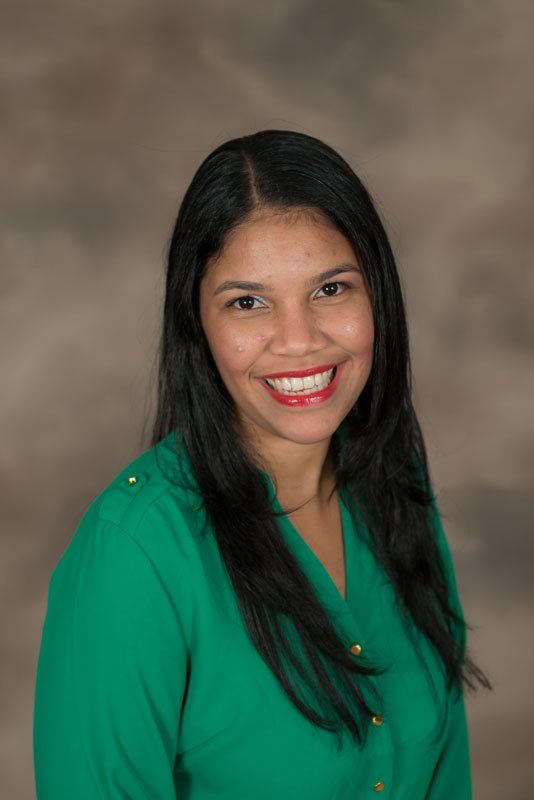 Ruth — Expanded Functions Dental Assistant
Ruth as been with Smile Plus Dentistry since we opened in 2014. She is trained as a dentist and is currently working toward earning her license to practice in the United States. Ruth loves the diversity and mix of cultures within our team and our practice. She is an outgoing person and works to help both children and parents feel at home in our office so they can receive the care they need. Ruth is bilingual in English and Spanish and is helpful to those who need care in our office.Ruth loves her family and does everything possible to be with them. She feels blessed to have her loved ones near in her day-to-day life. She and her husband have a four-year-old son, and her father recently moved in with them from their birth country. Ruth's priority outside of our office is spending time with her son. They love outdoor activities and after-school programs such as art and swimming lessons. She also enjoys good Hispanic music.